I found this cheery little political quiz on Facebook.
It's harmless, and somewhat insightful. The results don't surprise me one bit; in fact, I'm pleased!
My Political Views
I am a left moderate social libertarian
Left: 6.75, Libertarian: 1.93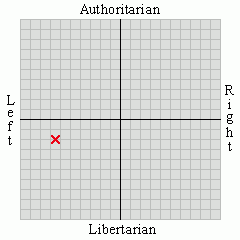 My Foreign Policy Views
On the left side are pacifists and anti-war activists. On the right side are those who want a strong military that intervenes around the world.
You scored: -5.45

My Culture War Stance
Where are you in the culture war? On the liberal side, or the conservative side? This scale may apply more to the US than other countries.
You scored: -5.56

Political Spectrum Quiz
Go ahead and take the quiz, then
post it if you dare :)
.
In other,
ravishing, ground-breaking news in the world of Nicole
, I went thrift shopping with my boys Tucker and Nick the other day.
\
We ambushed our friend Caitlan at Wegmans, where she was making pizza during lunch rush hour.
We had Philly cheesesteaks (chicken cheese, for me) on the sidewalk, watching people about their business.
And we strolled a bit more, because I'm in search for a beautiful woven tapestry to hang on my wall at school next spring. The shop unfortunately wasn't open, but we found some intriguing street art.
Who's the Banksy wannabe
, I wonder?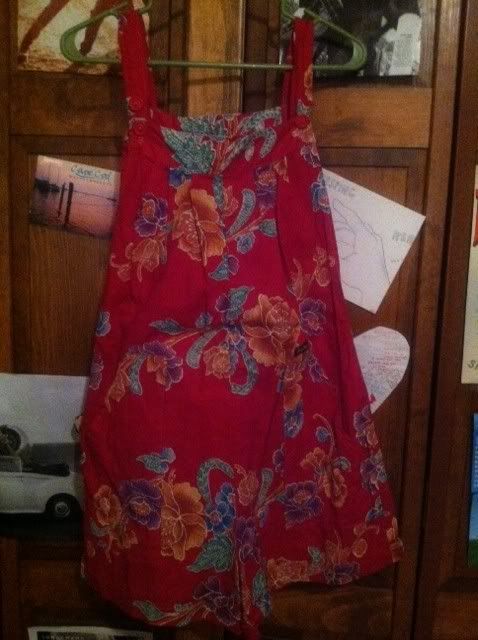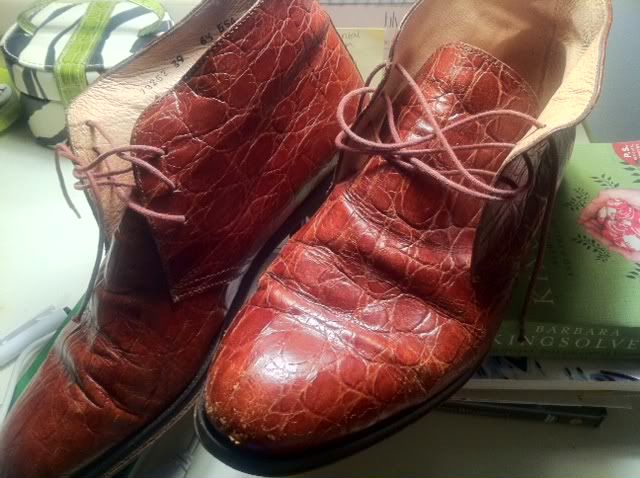 At the Salvation Army, I bought an unrelentingly bright, cotton romper, a sheer floral button-down, the perfect yellow rain jacket with a hood (kind of a big deal for me-- I don't own any jackets with hoods), and a new pair of leather shoes! Found'em in the men's section but they're broken in and fit quite nicely.
And the grand total :
$11.34
:D
Yeahhh buddayyy! That was one of those 'so-annoying-can't-help-but-say-it' taglines at work tonight.
Cheers to the weekend, everyone!
Listening: the Yeasayer album, Odd Blood